An Intrinsic Love for the Shepherd
The curious story behind Li'l Lilli's story
Rich had this linoleum print of a sheep looking at the viewer that was hanging in his studio in Carmel, CA. When Karlene saw this little lamb staring at her, she imagined a story of a curious little lamb that captured her heart. After some days went by, she went back to see Rich to share her idea of having him create a new series of linoleum block prints to illustrate a new children's book which would go along with a story that she had begun writing. With this, the two artists set off to begin what would be a 3-year collaboration to make this wonderful story about a little black-faced lamb named Li'l Lilli and the faithful Shepherd who always brings his lost sheep back into the fold. We hope you enjoy sharing this story with many children in your lives.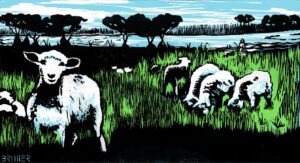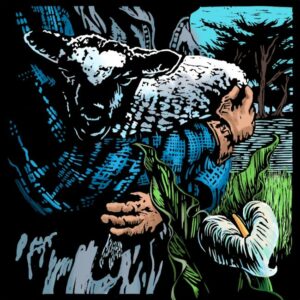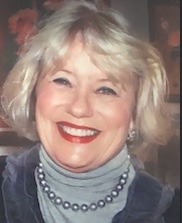 Karlene Kay Ryan
Author
Karlene Kay Ryan appreciates her faith-walk with creativity as an Author, Artist, and Designer. She is a mother of four and a grandmother of eight. She and her husband Mayo make their home on the California coast in Carmel. To find out more about Karlene's book publications, Fine Art, Life Coaching, and Design.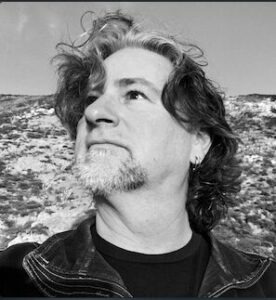 Rich Brimer
Illustrator
Like Li'l Lilli, I've learned that interesting explorations and wonderful discoveries occur when we travel around the path less taken. When I was asked by Karlene to create the images for this book, I knew that it would make a wonderful subject to illustrate with linoleum block prints.